Waterjet Cutting
PRECISION MACHINING WORKHORSE: FROM PROTOTYPES TO PRODUCTION RUNS.
The Model 5555 JetMachining Center cuts complex flat parts out of most materials including metal, plastic, glass, ceramic and composites directly from a CAD drawing or DXF file. JetMachining is ideal for short-run part production, just-in-time manufacturing, tooling and prototype part development. No tool changes or complex fixturing reduces setup times by at least 50%.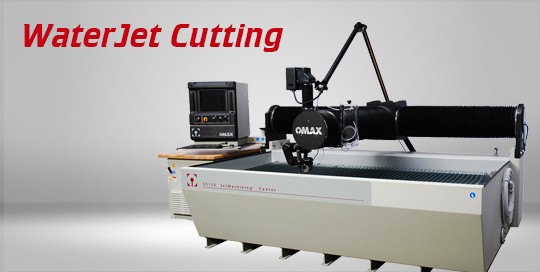 Waterjet Capabilities
-Programmable Motorized Z-Axis with precision OMAX MAXJET®5i Nozzle Assembly
-Precision X-Y axis rigidly mounted to the cutting table
-High efficiency direct drive pump systems available in 30, 40, 60, 70 and 80 hp with pressures up to 55,000 psi and 60,000 psi
-Capacities – 4 Inches Thick Metal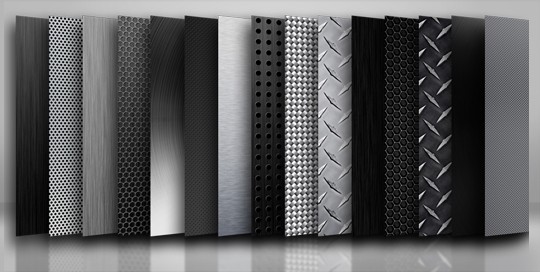 Abrasivejet Benefits
-Machines a wide range of materials and thicknesses
-Does not create heat-affected zones or mechanical stresses
-Leaves behind a satin-smooth edge, reducing secondary operations
-Completes most work below 80 dBA at 1 meter for submerged cutting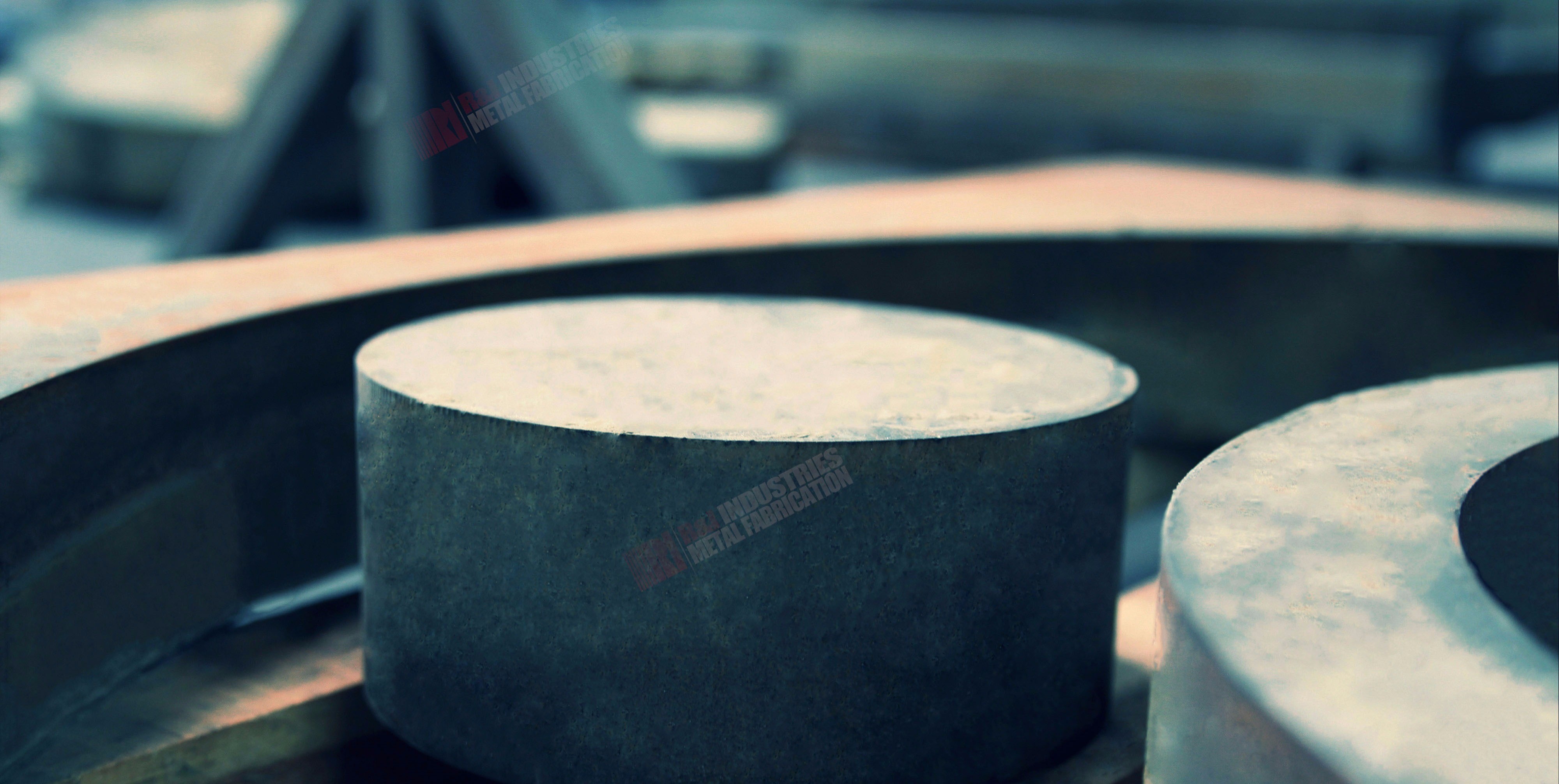 Quality Parts
At R&I we pride ourselves in providing top notch parts each and every delivering. We understand the value, time and frustration that can abruptly stop your production with bad part. It's our mission is to prevent these costly mistakes and make our customers lives easier.