R&I's Awesome Services!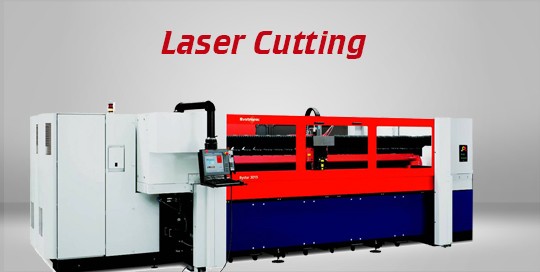 R&I's Lasers cut material sizes up to 72″ x 160″ Sheet and up to 12″ Round Tube, 9″ Square & Rectangle Tube.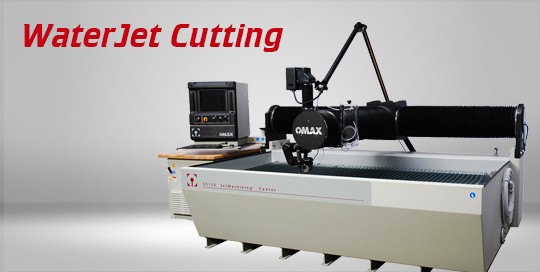 R&I's WaterJet cuts up to 4″ Thick Steel. It can also cut Plastic, Wood, Rubber & More.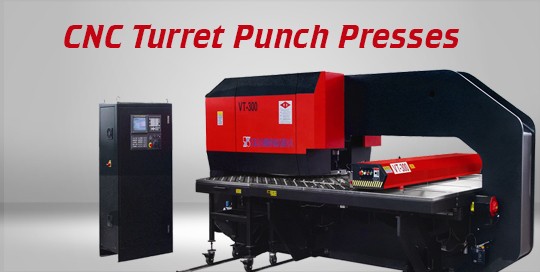 R&I has multiple single punch presses and multiple CNC Turret Punch Presses with hundreds of standard and custom tooling/dies to fit our customers needs our maximum part size is 60″ x 144″.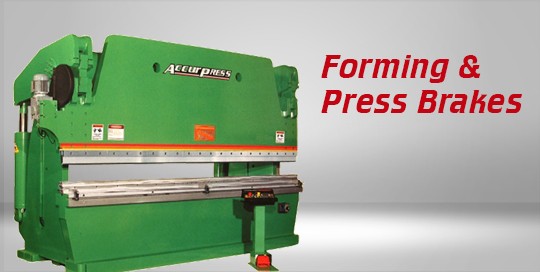 R&I has Multiple Press brakes ranging from 6'x 65 ton to 14'x 400 ton all with CNC back gauging. Radial bump forming, coining, conventional air bending, Large radius and a 10'x10 ga. CNC Folding.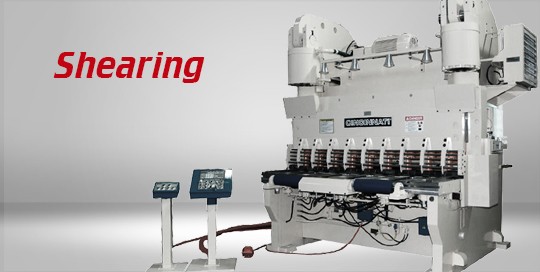 R&I's Shear is capable of cutting through a variety of materials including 0.25″ Plate up to 12 Feet in length.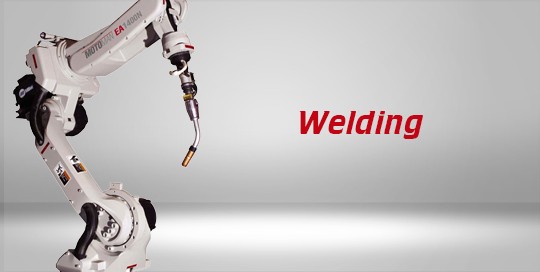 R&I has a wide range of welding capabilities including multiple Robotic MIG & Welders, MIG Steel & Aluminum Welding Machines, TIG Welding Machines and Spot Welders.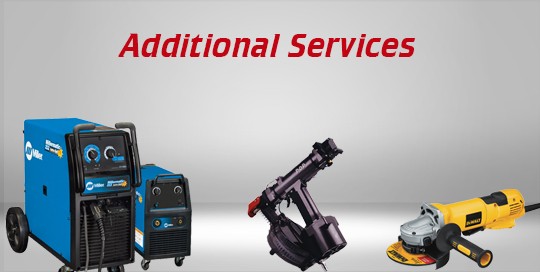 R&I has many additional services: Powder Coating, Plating, Anodizing, Polishing, Wet Paint, Proto Typing, Engineering & Cad works.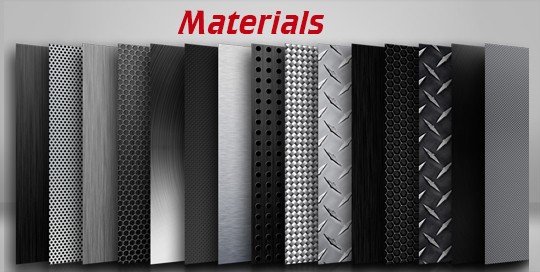 R&I can work with materials Thickness range 0.012 through 4″ plate, CRS, HRS, P&O, Galvanized, 4130, Stainless steel, all types & finishes, Aluminum, all alloys, Copper and Brass.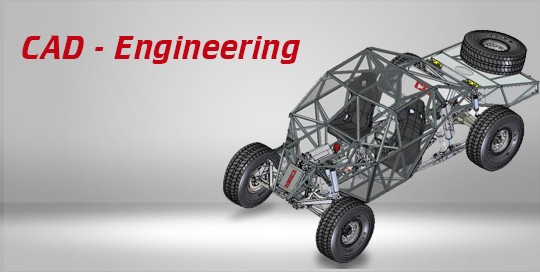 Design and Engineering available utilizing the latest in 3D modeling with SolidEdge & Autocad.