Forming & Tube Bending
AT R&I INDUSTRIES WE BELIEVE YOUR PARTS SHOULD FIT TOGETHER LIKE LEGO'S! WE HAVE OVER 50 YEARS OF KNOWLEDGE, EXPERIENCE AND TRADE SECRETS TO ACCOMPLISH JUST THAT. IF YOU CARE ABOUT YOUR PARTS BEING CORRECT YOU HAVE COME TO THE RIGHT PLACE. WE EVEN MAKE OUR OWN IN HOUSE CUSTOM DIES FOR OUR EQUIPMENT TO EXPAND OUR CAPABILITIES.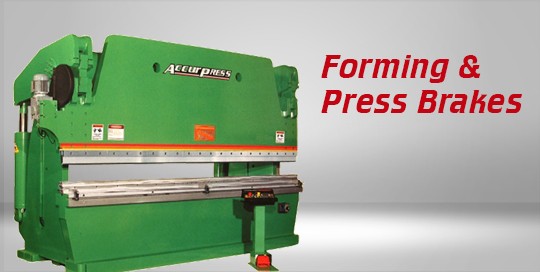 Multiple Press Brakes

-6'x 65 ton to 14'x 400 ton
-CNC back gauging all machines
-Radial bump forming, coining, conventional air bending
-Large radius forming utilizing Urethane lower die.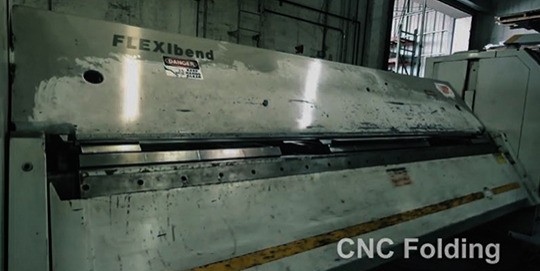 Multiple Folders

-10' x 10 ga. CNC Folding machine
-10' x 1/4" CNC Folding machine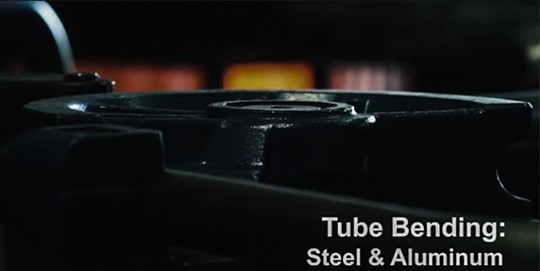 Quality Parts
At R&I we pride ourselves in providing top notch parts each and every delivering. We understand the value, time and frustration that can abruptly stop your production with bad part. It's our mission is to prevent these costly mistakes and make our customers lives easier.