About R&I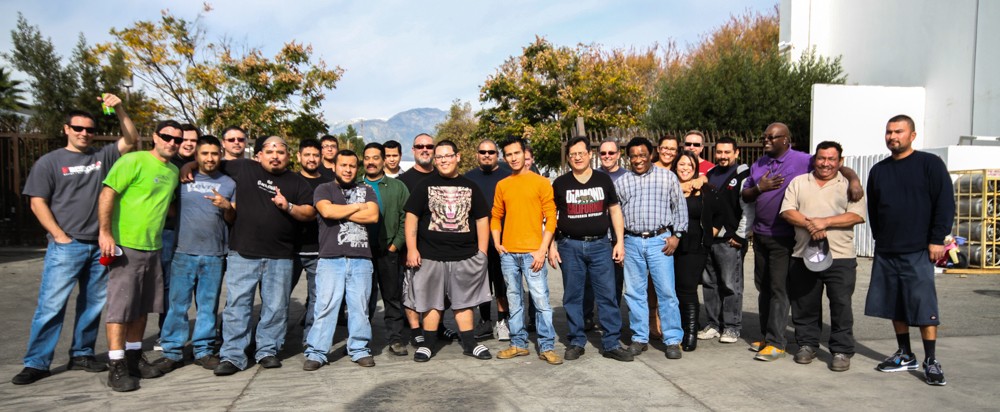 We Are Here To Serve You


R&I Industries, Inc. is a specialty metal fabrication company. We are well-respected within the industry for our design, engineering and fabrication including Laser Cutting, Waterjet Cutting, Shearing, Forming with Press Brakes, Folding, Tube Bending, CNC Turret Punching and Welding products manufactured from:

-Sheet Metal, Hot Roll, P&O ( Pickle & Oil ), Cold Roll, 4130 Chromalloy, Galvanized Steel
-Aluminum Sheet, Bar, Structural and Custom Shapes
-Stainless Steel Sheet, Bar, and Plate
-Steel Structural Angle, Channel, Bar, Tube, and Plate
-Copper Bus Bar, Brass

We bring over 50 years of experience into the metal fabrication industry. R&I has a reputation for their superior quality, great service and short lead time. Through the use of multiple shifts advance machinery and hardworking employees, R&I Industries is committed to bringing results to our clients. R&I takes pride in providing each and every client with the utmost service and respect. We look forward to serving you next!